More than just logo design…
it's about your entire brand.
Building and growing a business has so many elements to it, and understanding you and your clients is the foundation of any brand. From our initial consultation, we can then provide a full service to get your business noticed and generate the right attention, get sales and increase profitability.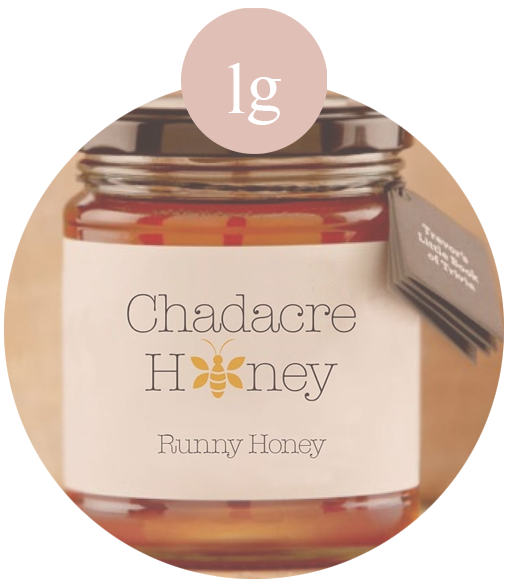 Logo design
Your logo is your mark, your brand icon
it's how you are remembered. The font,
colours and layout all showcase who you are.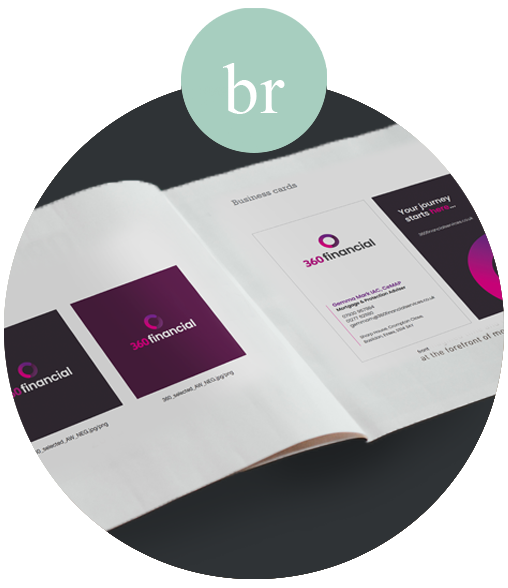 Branding
Your business is not JUST your logo,
it's your full brand presence. We set out guidelines and look at your full collateral to help you stay consistent.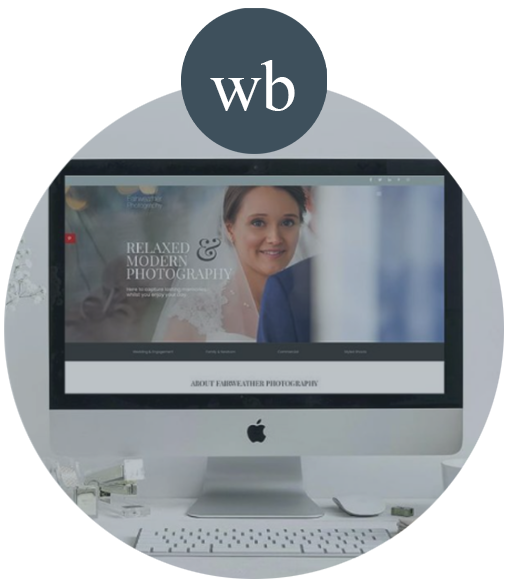 Website design
Websites are so much more than online brochures, they are sales tools with automation and online payments. Let us show you how.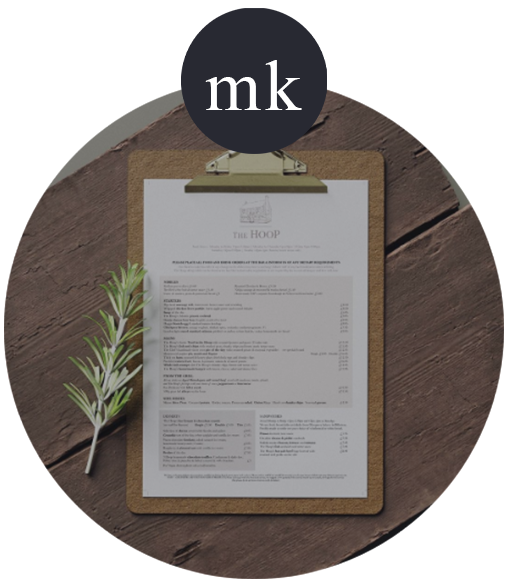 Marketing support
Brochures, Advertising, Livery or Menu Design. If it has your logo or colours on it needs to be designed.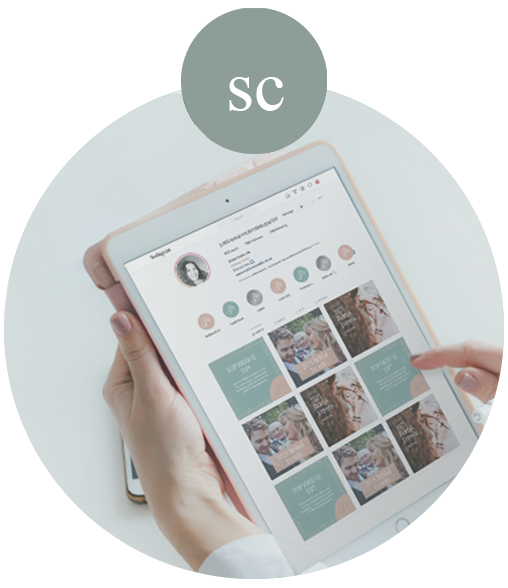 Social media layout and branding
Pre-planned post layouts, or canva templates. We can support you in whatever platform you feel most comfortable and ensure a uniform post style.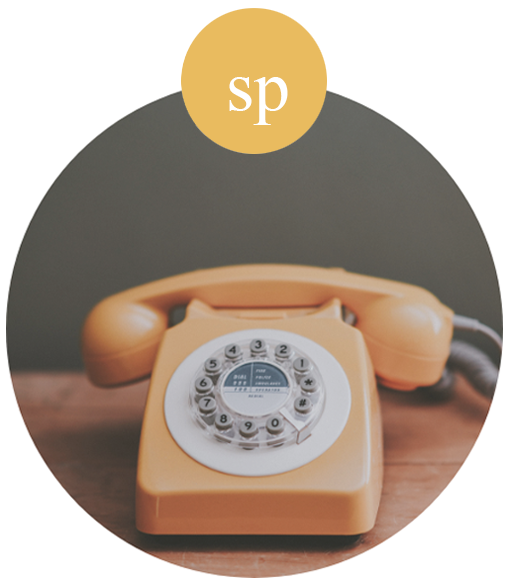 Monthly support
 Working with you on a monthly basis takes away the stress of your marketing and digital worries. We take care of everything for you.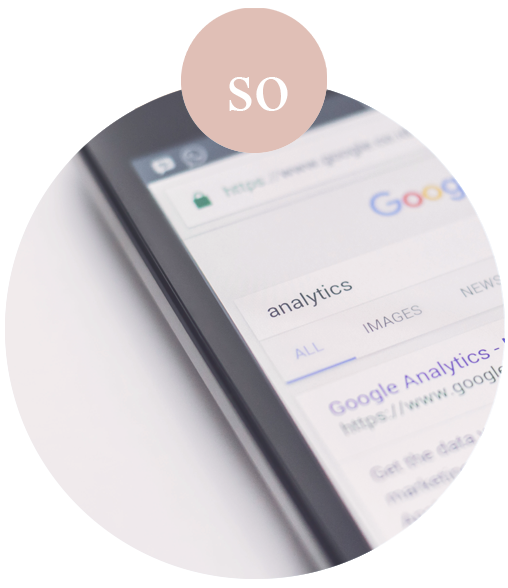 SEO
Generate new leads with our skilled and Google accredited SEO team. Investing your money, where you will get the best return.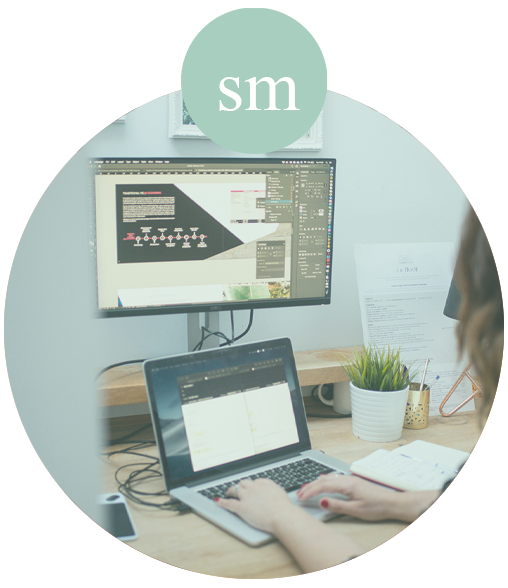 Social Media
Gone are the days of a simple post to generate
traffic and site hits. It's all about scheduled and
planned posts with targeted spend. See the results!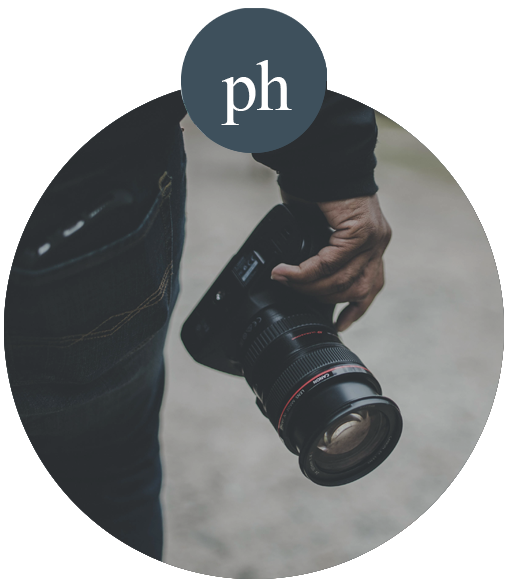 Photography & Videography
Photography & good-quality video's can transform your website, social media and literature. It can set you apart from the competition. We always recommend the best photographers & videographers throughout Essex & London.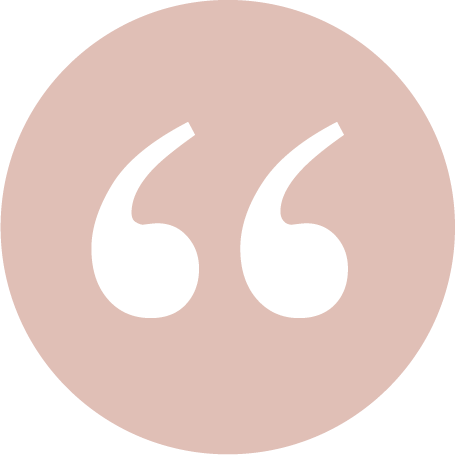 Miller & Keane
Cathy Dowden
Jo has been so informative, helping to guide me on the best fonts, colours and all sorts of information I would not have thought of when designing a logo. She was incredibly patient with my indecision and the end results are just phenomenal!! Highly recommend!!!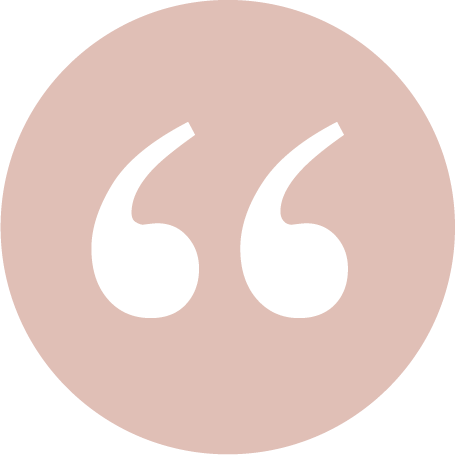 Stock Florist
Sam Raindle
Have worked with Jo and her team for over a year. They get us 100% in what we are trying to achieve. Would highly recommend sam@stockflorist #5star...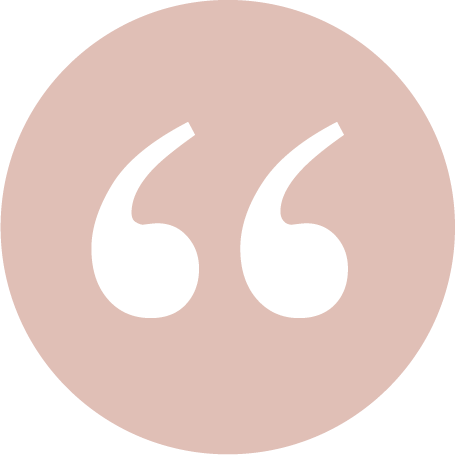 True Form Dental
Graham Entwistle
Very very easy to work with. Very accommodating and produces fantastic work. I have used Boxer Creative for years now and don't see why i would go anywhere else for my marketing needs. 6 star rating.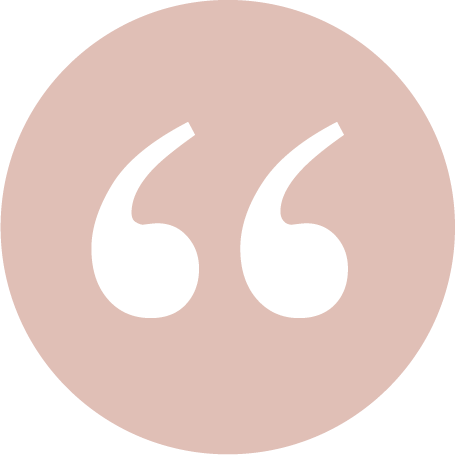 Bergholt Languages
Rachel
Jo Boxer of Boxer Creative designed from scratch the most beautiful and eye catching website for my new business Bergholt Languages - bergholtlanguages.co.uk. I bombarded her with content, technical queries (as I am a bit of a technophobe) and other stuff, and she came up with the goods. Thank you so much Jo.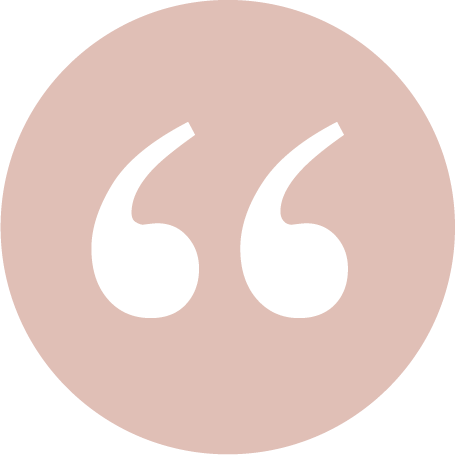 Catalyst Thinking Partners
Joss Mathieson
Jo has given life to our new brand and website for Catalyst Thinking Partners (www.catalystthinking.com). She has given well-considered advice, been a brilliant creative partner and delivered a fantastic end product that we are really pleased with. Jo has been very easy to work with and delivered high quality and great value, I recommend her really highly