The face behind the logo,
the wise monkey.
I've always had a passion for art and design and, after graduating from art college, I secured my first junior role at a local graphic design agency in Essex. This was the perfect place for me to start my career and I was able to learn more about the design process, from initial client meetings right through to the finished product.
My next agency focused on the IT and technology sector and I worked for a range of corporate clients including Dell, Cisco, RSA Security and AT&T. This role provided me with great insight into the process of working with a varied range of blue-chip clients.
And then it was off to London, armed with large client projects and industry knowledge, this is where I spent the majority of my career. I was working for a small agency with blue-chip clients such as UBS, Arthritis Research UK, Hermes, Emaar, NHS and Playstation.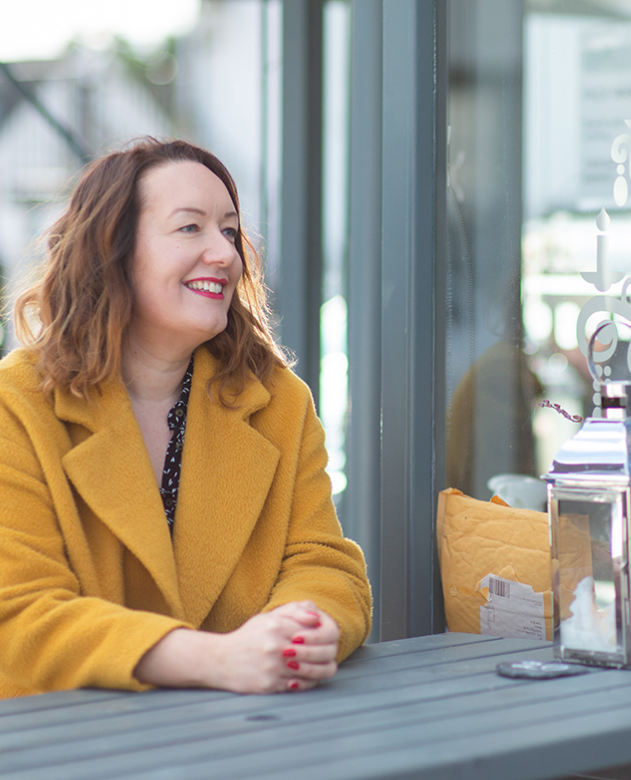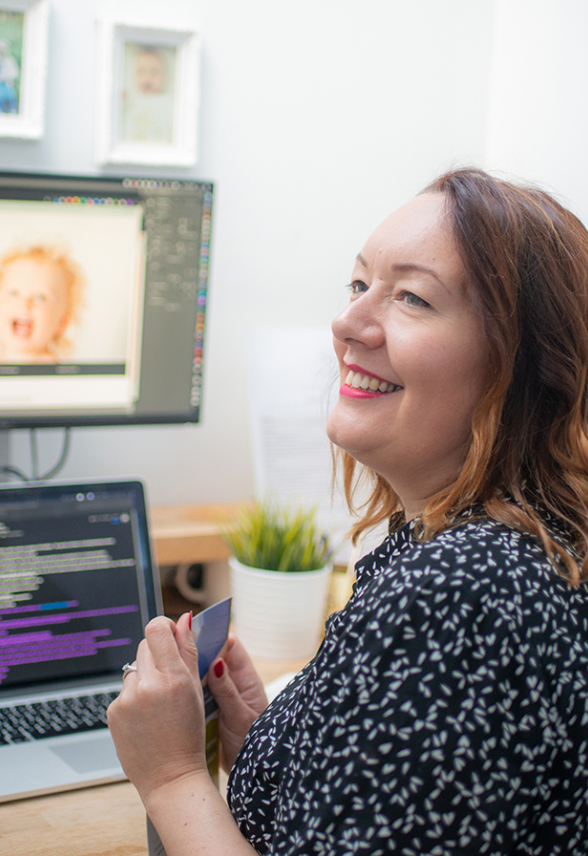 In this role I was able to experience a range of disciplines from corporate identity, branding, marketing material, events, print, social media, photography direction, casting and web design.
The agency provided a full through service, so the designers would be client facing, taking the initial brief into presentation and job completion. I worked with amazingly talented people, learnt a great deal and had an amazing time.
In 2013 my son was born and I returned to the agency as a Project Manager, which enabled me to continue my client relationships and provided me with more flexibility for family life. Three years later my daughter arrived and it was time to make a decision about the hours I was working, the travelling time to London and the need to be around more for my children's early years. I made the decision to leave my corporate life in 2015 and, when my daughter turned one, Boxer Creative was born and I haven't looked back since!
Fast forward six years and the Boxer Creative team has grown. I now have a studio assistant, two developers, a copywriter and two designers working alongside me. This expansion of the business has not only enabled me to develop and grow the Boxer Creative brand, but it has also allowed me to spend more time working with my clients and doing the things I love most… being creative and helping businesses.
If you want to find out more about the services provided by Boxer Creative and how we can help your business, just drop us an email or visit the Contact page.