Specialising in identity, branding, marketing material, events, social media and website design.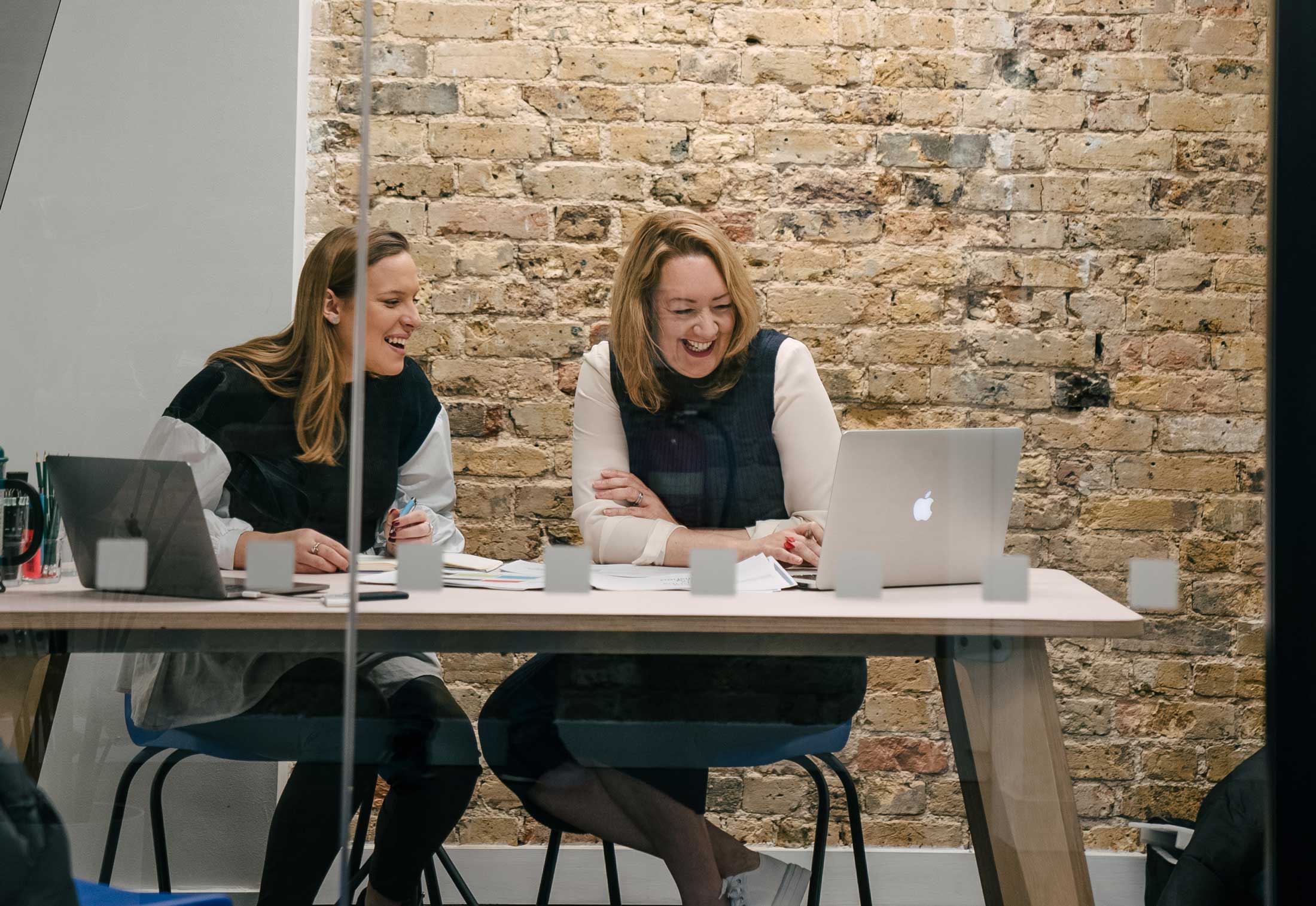 Great branding is more than
just words and pictures
The creative process is about much more than words and images. It's about understanding you, your audience and how you want to develop and grow your business. Getting to really know and understand my clients is one of the best parts of my job. Whether you're a start-up brand or a well-established city company, I want to enhance your brand and ensure that you get noticed.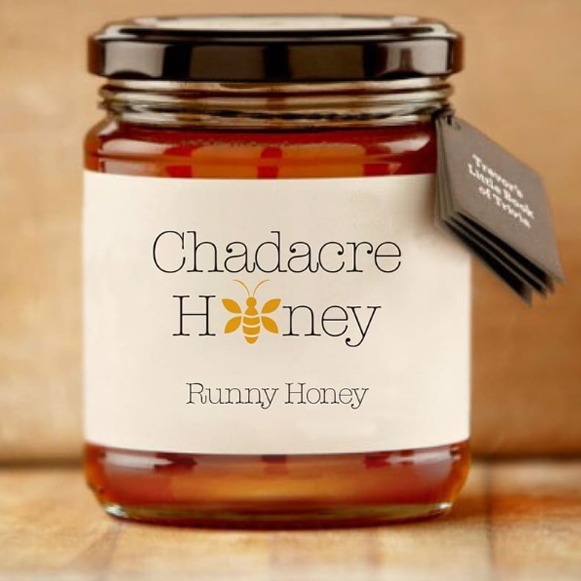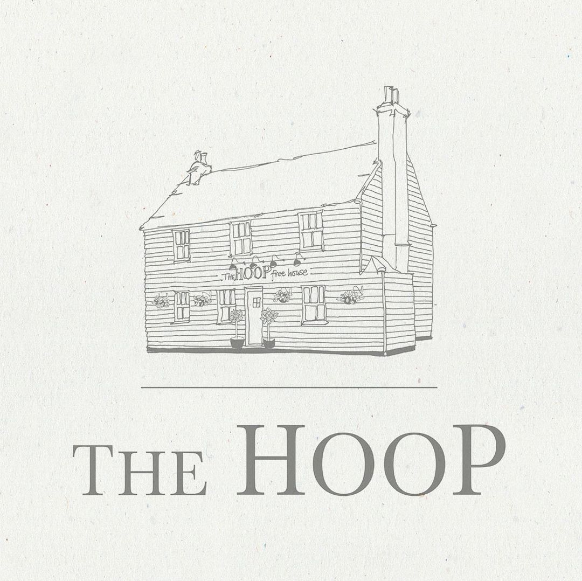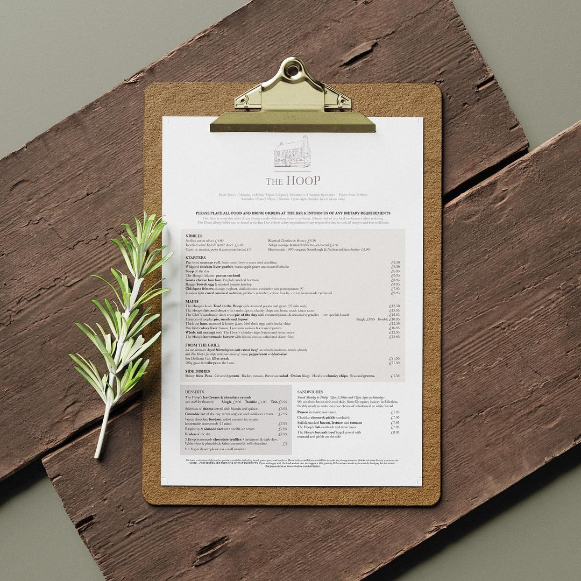 I'm passionate about creating branding that reflects what your business is all about. I understand the value of good, strong branding and my aim is to work closely with you to make that happen for your business. As a brand specialist I can ensure you have clear messaging and design uniformity across all your marketing material.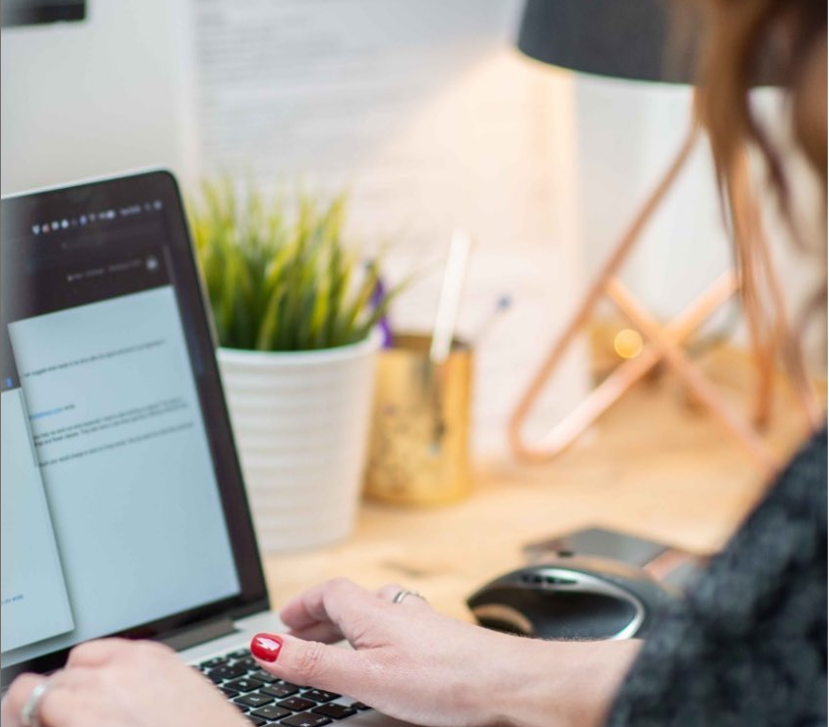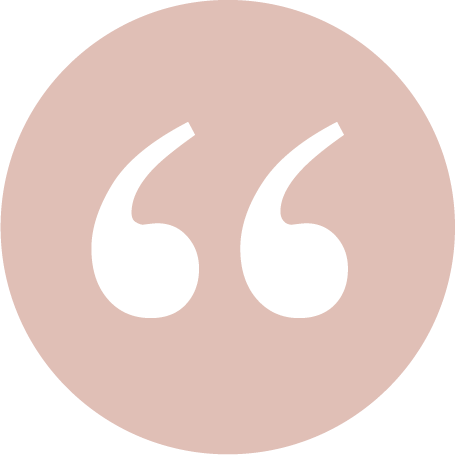 Miller & Keane
Cathy Dowden
Jo has been so informative, helping to guide me on the best fonts, colours and all sorts of information I would not have thought of when designing a logo. She was incredibly patient with my indecision and the end results are just phenomenal!! Highly recommend!!!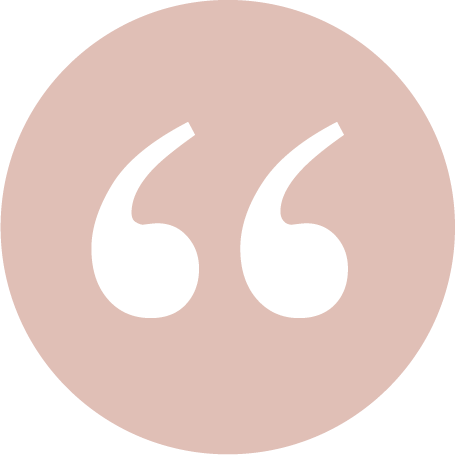 Stock Florist
Sam Raindle
Have worked with Jo and her team for over a year. They get us 100% in what we are trying to achieve. Would highly recommend sam@stockflorist #5star...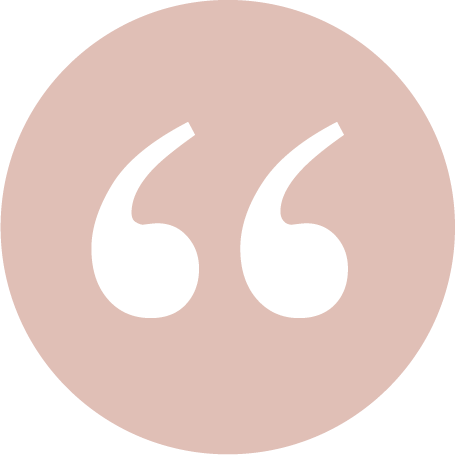 True Form Dental
Graham Entwistle
Very very easy to work with. Very accommodating and produces fantastic work. I have used Boxer Creative for years now and don't see why i would go anywhere else for my marketing needs. 6 star rating.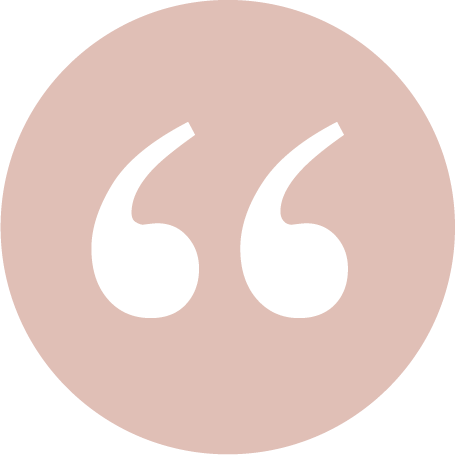 Bergholt Languages
Rachel
Jo Boxer of Boxer Creative designed from scratch the most beautiful and eye catching website for my new business Bergholt Languages - bergholtlanguages.co.uk. I bombarded her with content, technical queries (as I am a bit of a technophobe) and other stuff, and she came up with the goods. Thank you so much Jo.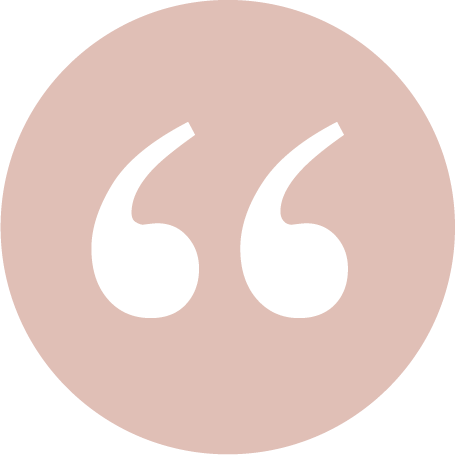 Catalyst Thinking Partners
Joss Mathieson
Jo has given life to our new brand and website for Catalyst Thinking Partners (www.catalystthinking.com). She has given well-considered advice, been a brilliant creative partner and delivered a fantastic end product that we are really pleased with. Jo has been very easy to work with and delivered high quality and great value, I recommend her really highly